56 Matches for Ariel Peterson

Portland, Oregon
So honored to be one of the selected participants for the 2013 Blacksmith Liberty and Entrepreneurship Camp. My name is Ariel, I am 23 years of age and currently reside in Portland, OR USA. From a very early age I've known I needed to work for myself. I love the challenge of jumping an 18 hand warmblood, and the sense of satisfaction that comes from getting that royal, majestic, stubborn, intelligent animal to respond to the slightest directional nudge. I love adrenaline - cliff-jumping, paragliding, riverboarding, offroading in the world's most extreme vehicles, and wake surfing are a few of the things you'll find me doing virtually as often as possible. I am energized by dreaming up new business plans and envisioning marketing angles. Numbers intrigue me to a point of anxiety. I like to run up hills until I'm sick. Psychology is my obsession - if I have been engaged in a conversation with you for more than 5 minutes chances are that I know your brain type and what makes you tick from a macro perspective. I love automotive speed, and went over 1,000 miles across the badlands of Northern Argentina, in a rental car, in less than 10 hours, in order to make it to the airport on time - made it with six minutes to spare. I enjoy MMA and salsa dancing in equal measure. I love to cook, and you'll often find me in the kitchen expressing my creativity with dishes from all over the world. Do not ask me to choose between my Jimmy Choo stilettos and my Nike running shoes. I love photography - on either side of the lens. I will make a difference in this world. I can count the number of hours I have spent watching TV in the past 5 years, on one hand. I love the dog park and the library, equally. I am curiously passionate and unbelievably stubborn. There is very little that gives me as much satisfaction as saving a helpless animal. I can bench-press my weight - 12 times. I am partial to a great Cabernet Sauvignon, and going on wine tours with those I love is one of my cherished pastimes. I love black & white photos. I really enjoy Barbies - when I use them for target practice. I am passionate about learning, about building upon each day, and about leaving an indelible impression.
Recently Added

P.C.A.
Grand Canyon University
Recently Added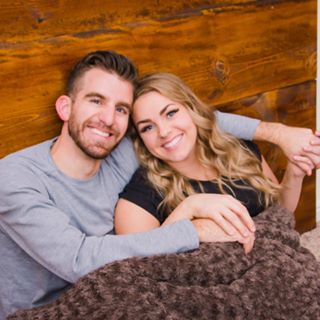 Chili's Grill & Bar
Premier Pediatrics
...you mean INFLAMMABLE means FLAMMABLE?!?!
Recently Added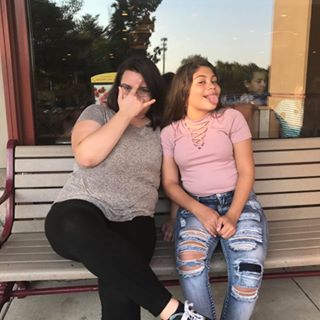 Recently Added
Public Records & Background Checks
Arrest Records & Driving Infractions
Ariel Peterson

Search their Arrest Records, Driving Records, Contact Information, Photos and More...
Email Addresses
Contact Information & Address History
Ariel Peterson

Discover Ariel Peterson's address history, phone, age & more.