20 Matches for Devon Leath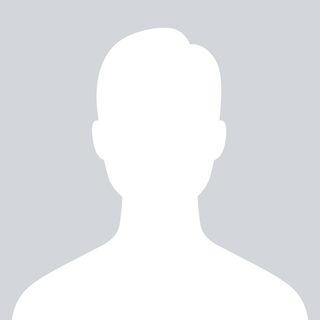 United States
St. Mary High, Jamaica
New York, New York
Recently Added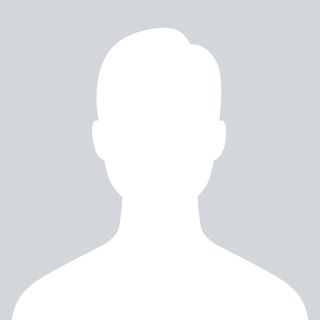 United Kingdom
Tiverton, Devon, United Kingdom
British Army
Recently Added
North Molton, Devon, United Kingdom
North Molton, Devon, United Kingdom
my friends and housemates, the boys
I roll in poo. My own poo, infact. Hi im Larry but my friends call me Leatherhands, I'm originally from Nouabalé-Ndoki National Park in the republic of Congo, but i was born into captivity when my pregnant mother was captured and sold into circus slavery in Russia. As i grew up i was taught to walk a tight rope. And juggle newborn russian babies while dancing in fire. when i was ten my mother dropped 2 babies when she had drunk too much rum and was whipped to death by my circus ringmaster Hertzminov Litvinyenko. i had moments where i would stuggle to perform due to the memory and as a result was whipped myself, luckily, one night not long ago my master mr Litvinyenko had a little too much rum and ended up selling me on ebay!! he was furious when he found out he had sold his prize gorilla but the anger faded as he learnt that i had been bought for one whole pound!! which will buy 26 women, three hovels, and new bath for the seals over in this country! he thanked the english fool for spending so much. when i first came to england i was nervous and wondered how many more circus acts i would have to learn for the people of North Molton, but it turns out they already have their own gorilla called Arthur! and he's enough of a show for everyone!! I'm very happy in my new house, my new friends Dan, Squitter, Greg and Tron are really great and they treat me as an equal! I dont live in a cage, and i get to go out if I want during the evening. Greg cooks for me and i even get paid to guard the house!
Recently Added
Public Records & Background Checks
Arrest Records & Driving Infractions
Devon Leath

Search their Arrest Records, Driving Records, Contact Information, Photos and More...
Phonebook
Email Addresses
Contact Information & Address History
Devon Leath

Discover Devon Leath's address history, phone, age & more.