1,840 Matches for Jennifer Wade

The University of Southern Mississippi
Mcgill-Toolen Catholic High School
Recently Added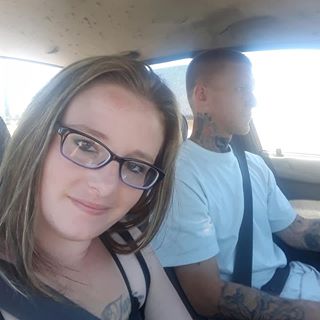 Vacaville, California
Vacaville, California
United States
im like no other...lol i love my individuality. my uniqueness is probly my fav thing about myself. im missunderstood constantly though. im as hard as i talk on the outside its just most never are privledged enough (or take the time) to get to see my inner beauty. its there belive me. i just have been hardened so much from these streets that my wall is massive. really i got alot of heart. i can also read ppl hecka good i think. thats also a survival technique i think the streets showed me. see these cold streets are like family to me. we go way back. probly all my life . but i been solo straight up on my own since i was about 11. so with that bein said, it hasnt ruined me yet. my self will and love for myself is still here. i still feel. sometimes i choose not to tho cuz when i do feel, i feel tremendiously. so to get me to fall might be hard as fuck to do but if i do fall for somone i fall hard. go hard or go home right. my mind is also one of my better qualities i think. i have an intense mind and way of thinking. actually i belive some ppl have what i do..like as strong a mind as i do, and some ppl just dont. i will add though, that some ppl have the ability to have a very strong mind and intuativeness but they choose not to learn or initiate or enlarge their mental capasity. in other words my mind is so very open it scares me at times. closed minded individuals irritate me...lol and if that was to complex for your comprehension then it just wasnt meant for your understanding anyways...lol so ya im wierd. im an aries what can i say... hakkunna matatta!
Recently Added
Public Records & Background Checks
Arrest Records & Driving Infractions
Jennifer Wade

Search their Arrest Records, Driving Records, Contact Information, Photos and More...
Email Addresses
Contact Information & Address History
Jennifer Wade

Discover Jennifer Wade's address history, phone, age & more.