80 Matches for Sarah Russell from Washington, USA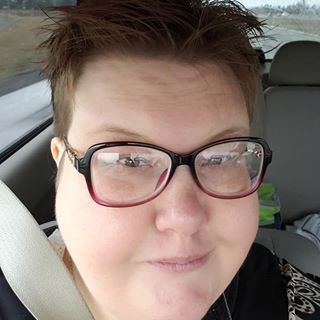 Spokane, Washington
North Central High School
Spokane, Washington
Growing up we didn't talk about things from the unknown, it was hard at that time to educate my self on the things that I had no control, over. From joining the Spokane Ghost Crew they have opened my mind up to educating my self all over again about my Empath, Indigo, possible Medium gifts. I was scared to say anything to any one other then my family and my extended family for years because of how others like to Judge so fast. Little did I know while starting my Empath page that it would as Brian from Spokane Ghost would say Blow up so fast. I have learned more from my family and close friends then I have in years. I am now on a Quest to educate and share as much as I can about these certain gifts that have always been pushed into a closet. this is not just my facebook page again it is another sight that will help others communicate with there family and friends about not being afraid anymore and sharing and learning about our ways. this is not devils work of course its hard to convince the Human mind as it gets older. Please join me on my new journey. I will not take disrespect on my page. If you need face to face help please call 509-218-1799 or contact Sarah, Brian McCraw on the Spokane Ghost Crew.
Recently Added
Public Records & Background Checks
Arrest Records & Driving Infractions
Sarah Russell

Search their Arrest Records, Driving Records, Contact Information, Photos and More...
Phonebook
Email Addresses
Contact Information & Address History
Sarah Russell

Discover Sarah Russell's address history, phone, age & more.